About Us
Fisher Smith: A Machine Vision Company
You would expect extensive knowledge of industrial systems is something machine vision companies would pride themselves on. We certainly do and as a customer, you will benefit from our familiarity with the latest technology which ensures we offer the right machine vision system for every application. You can also trust our advice on interfacing and communicating with other automation to ensure you get the most you're your machine vision system.
Our knowledge and technical abilities has enabled us to develop two key software products, RoboVis® and GenVis. Written and developed in house by Iain Smith with usability and flexibility in mind, both products have become mature and stable machine vision platforms.
We are continuously improving our business both internally and externally, with regular training for our key personnel and we are currently working towards ISO9001:2015 accreditation.
We have secured National and European funding in aerospace, transport, healthcare and biochemical sectors, and work with organisations such as MAS, MTC, MTA and PERA in a drive to continually improve our business. We are always enthusiastic about exploring new areas of business in partnership with our customers and their needs.
Fisher Smith are Industrial machine vision integrators, a Cognex PSI partner and MVTec Halcon certified integration partner.
We truly believe in perfecting machine vision by insisting on supplying only technically excellent, robust and reliable products and components. We only partner with suppliers who share our approach to quality and reliability.

Our history
Founded in 2004 as FS Systems, and now Fisher Smith, we have over 50 combined years of experience of machine vision and industrial control systems. The machine vision company was started by Iain Smith and Bob Fisher to solely concentrate on machine vision systems and continue the development of the RoboVis and GenVis products.
By the end of 2005 we had:
supplied multiple RoboVis systems into the UK and USA
successfully completed a large (non-vision) software project for a major defence contractor
began integrating and distributing Vision & Control's range of high-quality lighting, lenses and smart cameras into the UK
In 2010 we were recognised as MVTec Certified integration partners having worked with Halcon since its first official release.
By 2011 we had systems running in Singapore, China, Malaysia, USA, Hungary as well as UK & Ireland including Linescan and 3D-based solutions
In 2014 we began working with Cognex as both supplier - solving some niche logistic problems for them - and integrator working with Vision Pro and Insight. We now have PSI status and competencies in 3D, Deep learning / ViDi, Vision Pro and Insight platforms.
During 2019 we deployed our first Deep-learning solution and continue to stay abreast of new developments
During that time we have built solid, long-term relationships with our customers and suppliers.
Fisher Smith Leadership Team
Iain Smith, Managing Director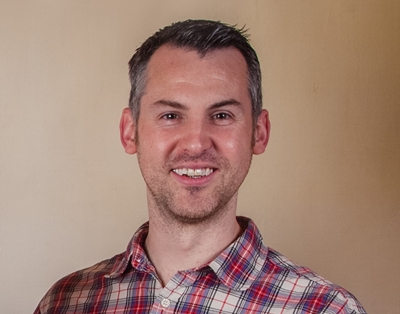 Iain has been at Fisher Smith for over 15 years and is primarily a Machine Vision Specialist & Software Engineer. He was educated at the University of Bristol where he read engineering mathematics. Before becoming MD, Iain developed Fisher Smith's leading machine vision system, RoboVis® and software, GenVis®.
Iain's expertise in the industrial machine vision sector is widely recognised. He is available for interviews and is an excellent podcast guest as you can hear via the links below:
Iain has a keen eye for detail and enjoys working with suppliers and customers alike to understand the requirements and deliver a solution that will work reliably for the long-term. Outside of work he enjoys spending time with his young family and getting out in the countryside with his dogs now his local-league footballing career is over!
You can connect with Iain via LinkedIn or use our contact form here.
Bob Fisher, Managing Director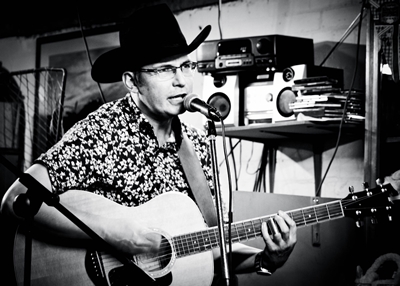 Bob has been at Fisher Smith for over 15 years and is primarily a Machine Vision Specialist & Software Engineer. He earned his City & Guilds in Bedford before completing his HNC in Electronic and electrical engineering. Before becoming MD, Bob served a MOD apprenticeship and worked for various companies, honing his electronics and software skills before developing Fisher Smith's leading machine vision system, RoboVis® and software, GenVis®.
Bob has a can-do attitude to problem solving and a strong determination to see a project through to completion. combined with extensive technical knowledge and experience. Bob's life outside of work is varied and exhausting to keep up with! He spends as much time with his family as he can and is a very proud granddad, he enjoys riding his motorbike, cycling (lands-end to John-o-groats on a tandem) and hill walking. He is a qualified canoe instructor, regularly running expeditions to all parts of the UK and also plays in a folk band almost every weekend of the year!
You can connect with Bob via LinkedIn or use our contact form here.